Tiny puppy Meesha was horrified and shaken. She had just finished a treatment, so the strange sensation her body was experiencing alarmed her.
As the anesthesia started to wear off, little Meesha started to whimper and cry. She was completely unaware of how well cared for she was.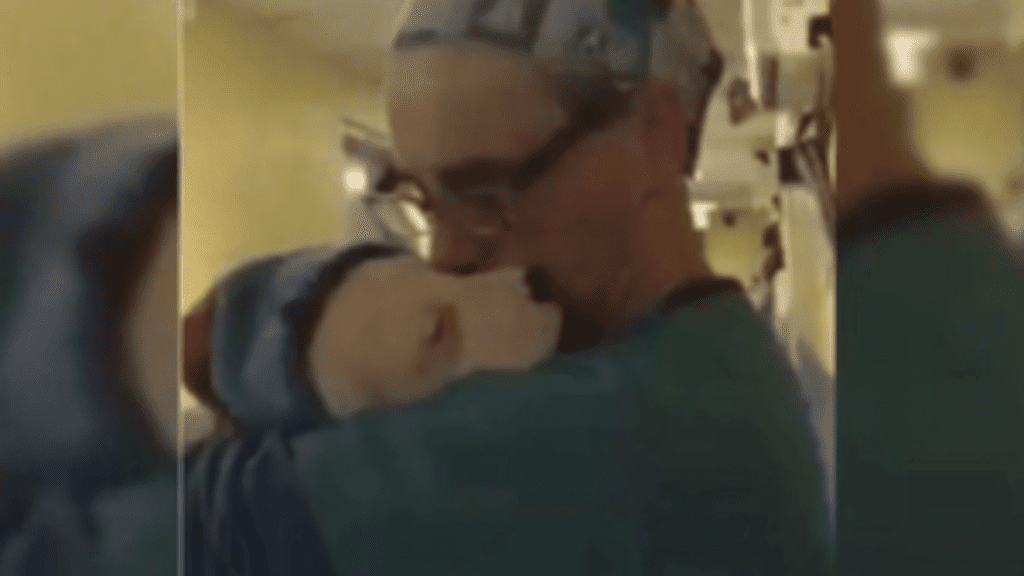 The Baltimore BARCS Animal Shelter staff is incredibly kind and kind. The shelter has some of the best volunteers and veterinarians in the world, and all animals who enter its doors receive top-notch treatment.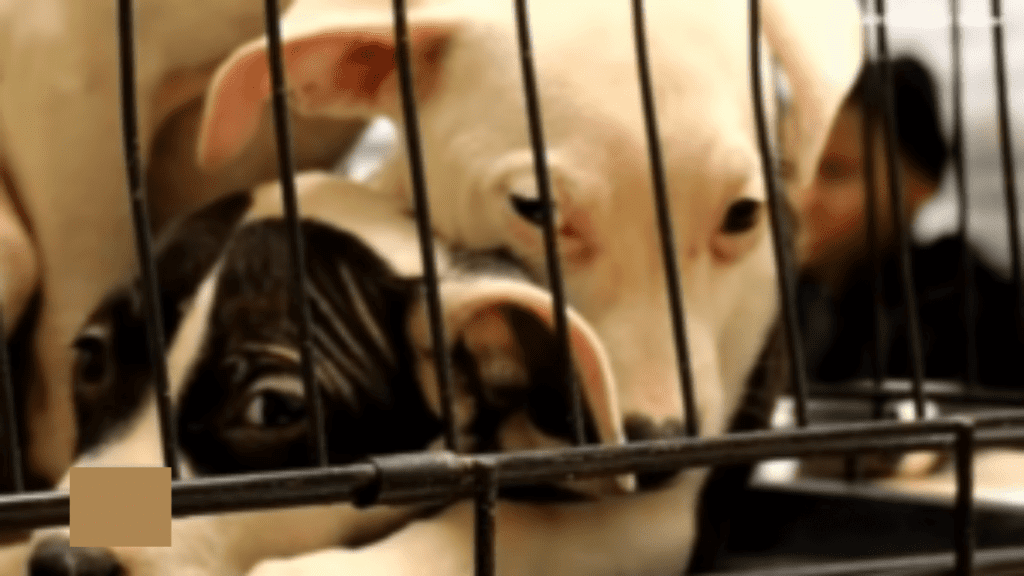 She was unaware that she was in the care of a caring shelter team. But Meesha had nothing to be concerned about.
When Surgical Assistant Dennis Moses heard the puppy cry, he grabbed Meesha and began comforting her. Fortunately, a bystander captured this incredible moment on video.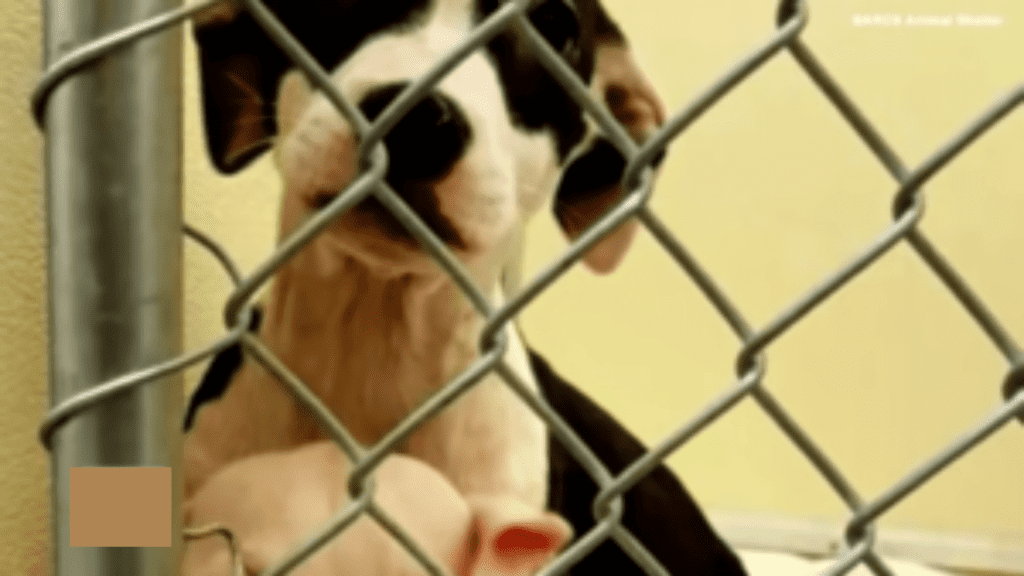 This video shows surgical assistant Dennis Moses cuddling the frightened and upset rescue dog Meesha like a baby after surgery. The doctors give Meesha a lot of kisses to make her feel less scared and worried. He does this very beautiful thing where he gently rocks her back and forth to soothe her down.
Video below: