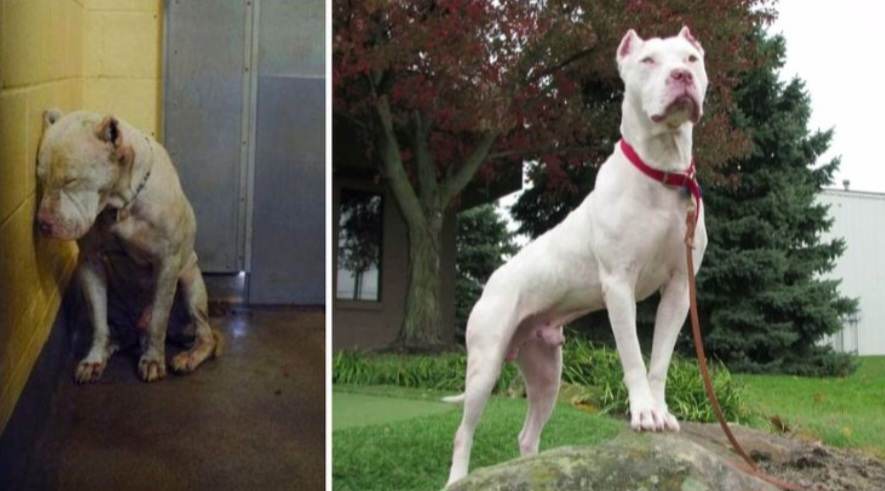 The dog, Nico, is the subject of the next tale. He is a deaf Dogo Argentino who was considered to be dangerous and suspected of being used in dog fighting after spending time at an animal sanctuary. Kelly Gibson of Puggles and Pitties, who rescued Nico from the shelter, had planned to take him to a vet to be euthanized, but something extraordinary happened.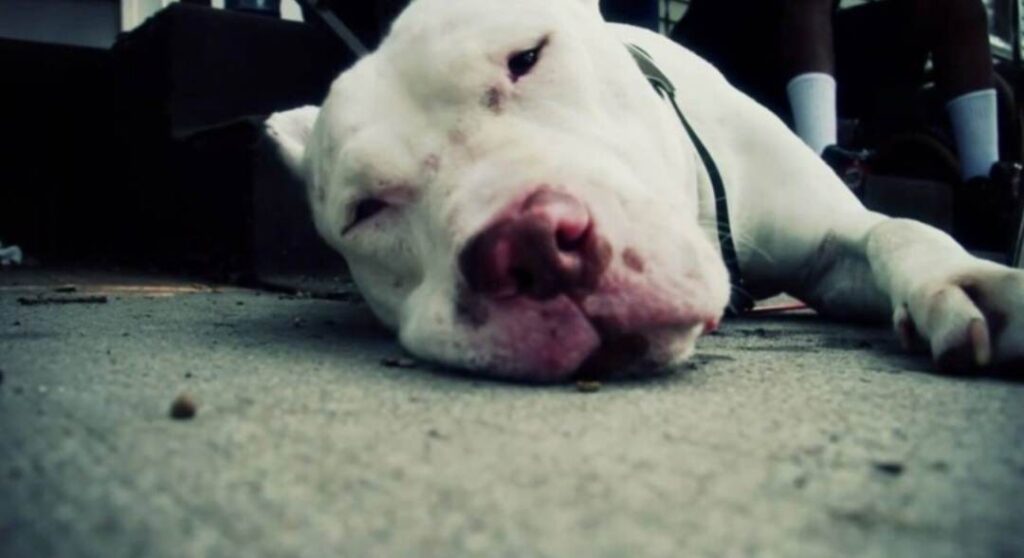 Here are pictures of Nico before and after he encountered people who loved him and treated him like a member of the family.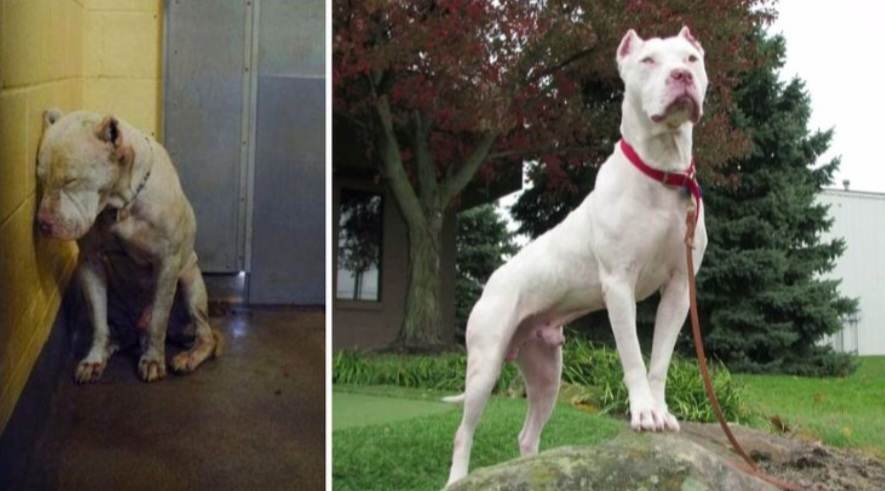 A volunteer with Mutt Scouts named Nikki Audet snapped Nico's picture while he was upset at the shelter. His life would be significantly impacted by this picture. Despite the shelter's cautions, Puggles and Pitties decided to take a risk on the puppy after noticing Nico. As shown in the video down below, Bridget Swan adopted Nico.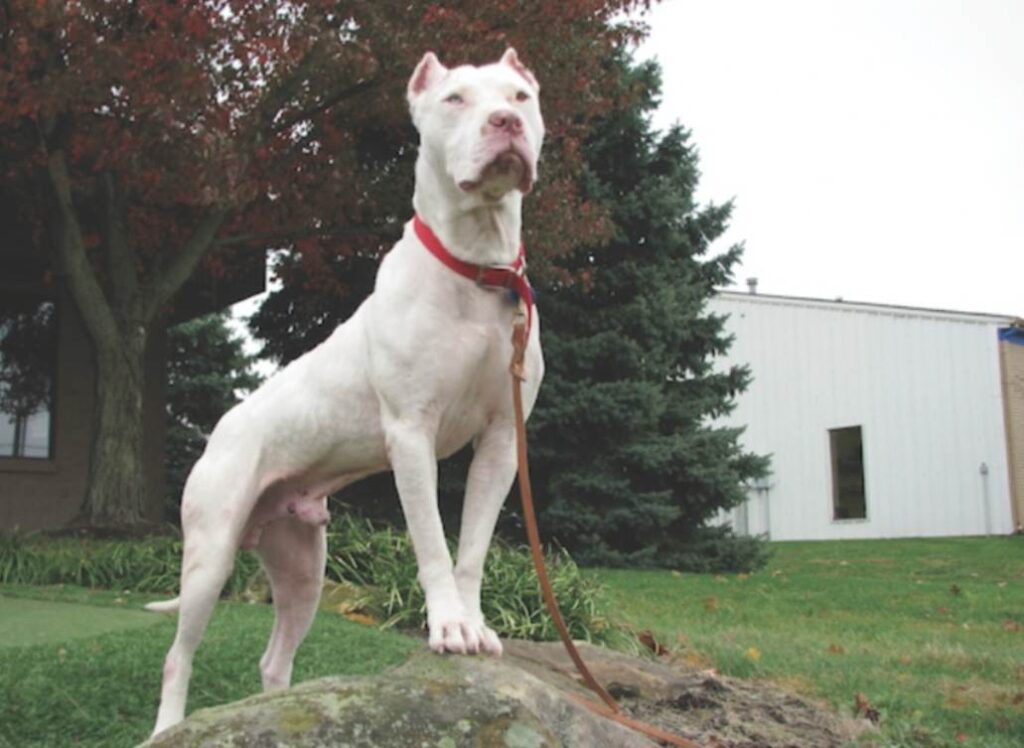 Without her and the several kind individuals who assisted him, Nico's journey would have taken a very different turn.
This happy ending ought to motivate you to continue supporting the animal shelters and rescues in your community, as Nico's life was only saved because to individuals reading and spreading his story. View the video for more information.